RegTech year 8: Getting real about RegTech 2024
LIVE in London 7th February 2024
Leonardo Royal City Hotel; 8-14 Cooper's Row, London EC3N 2BQ
See below for more information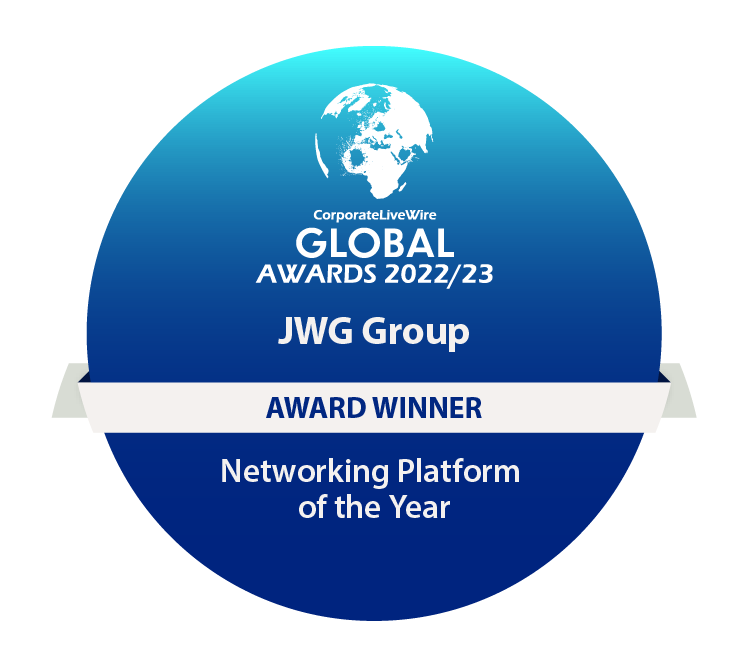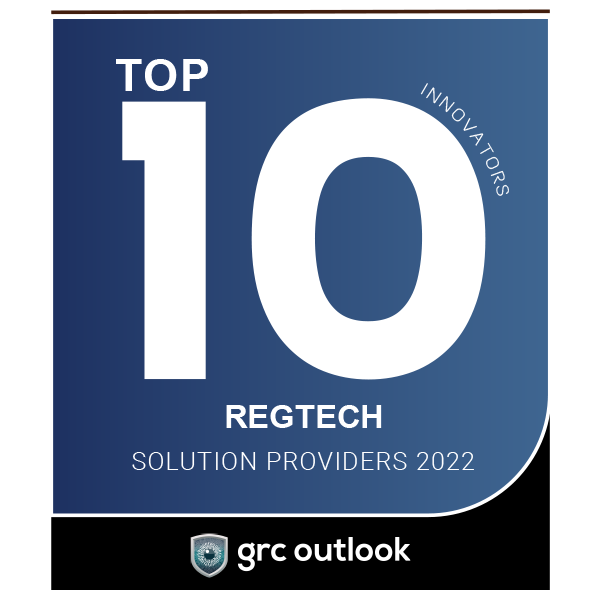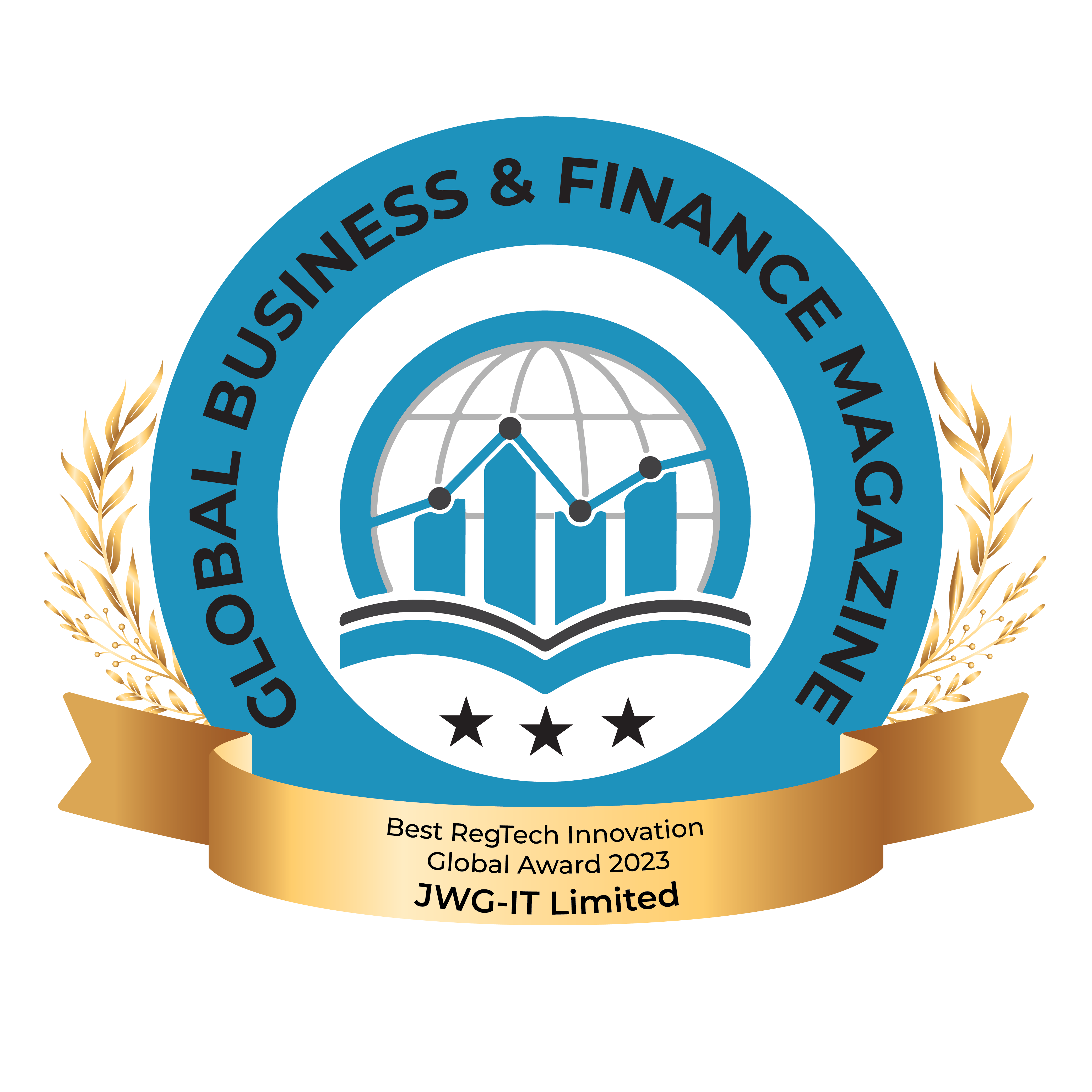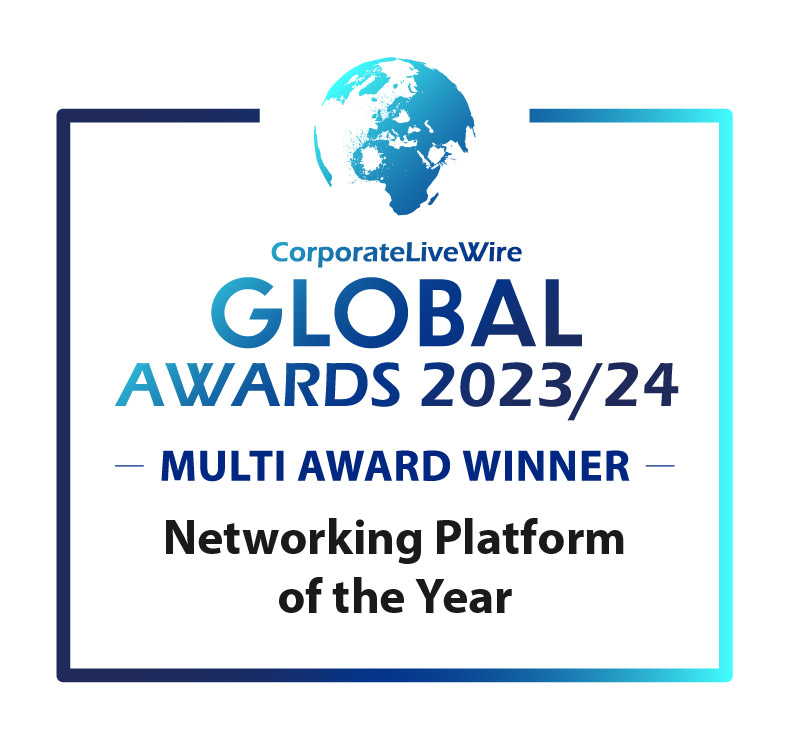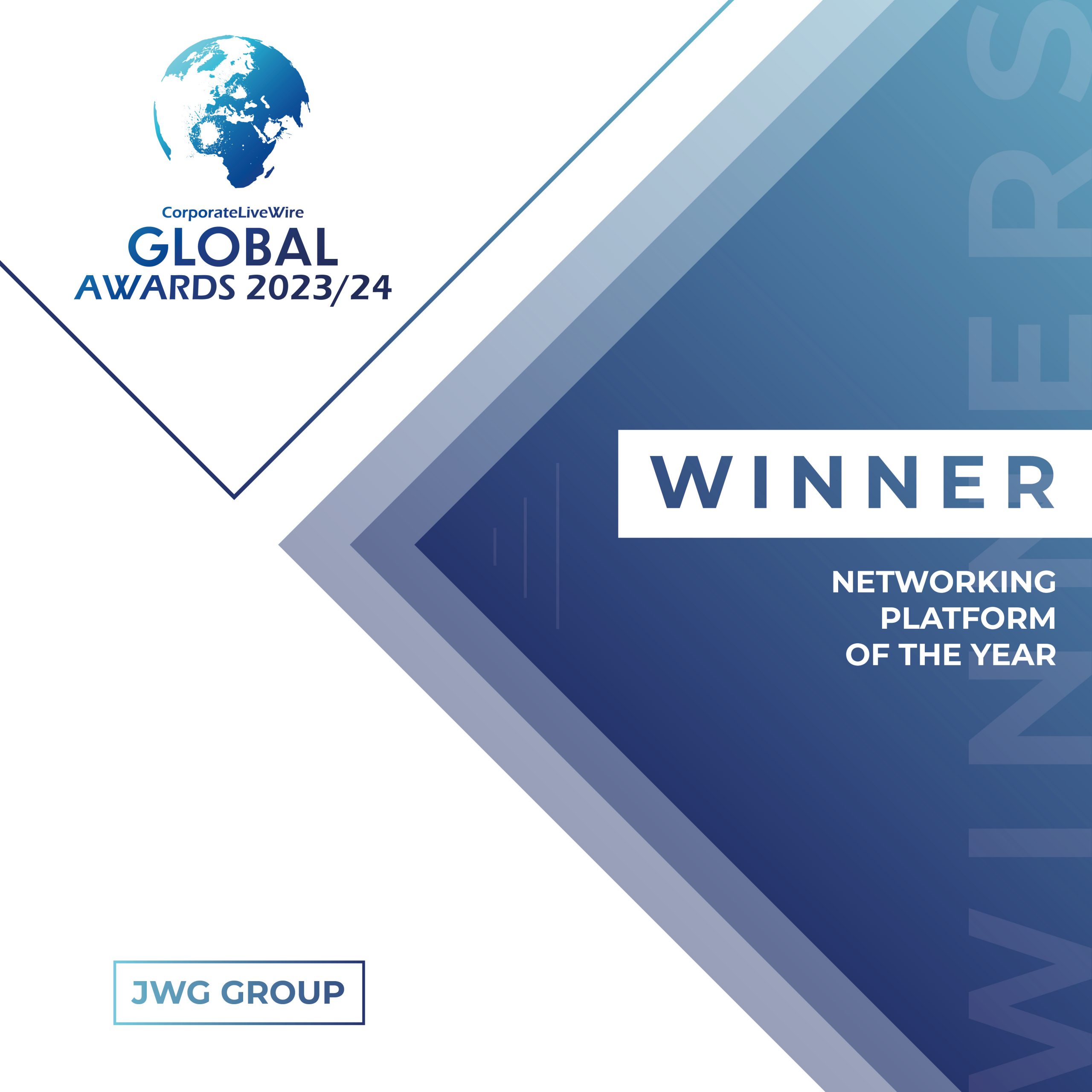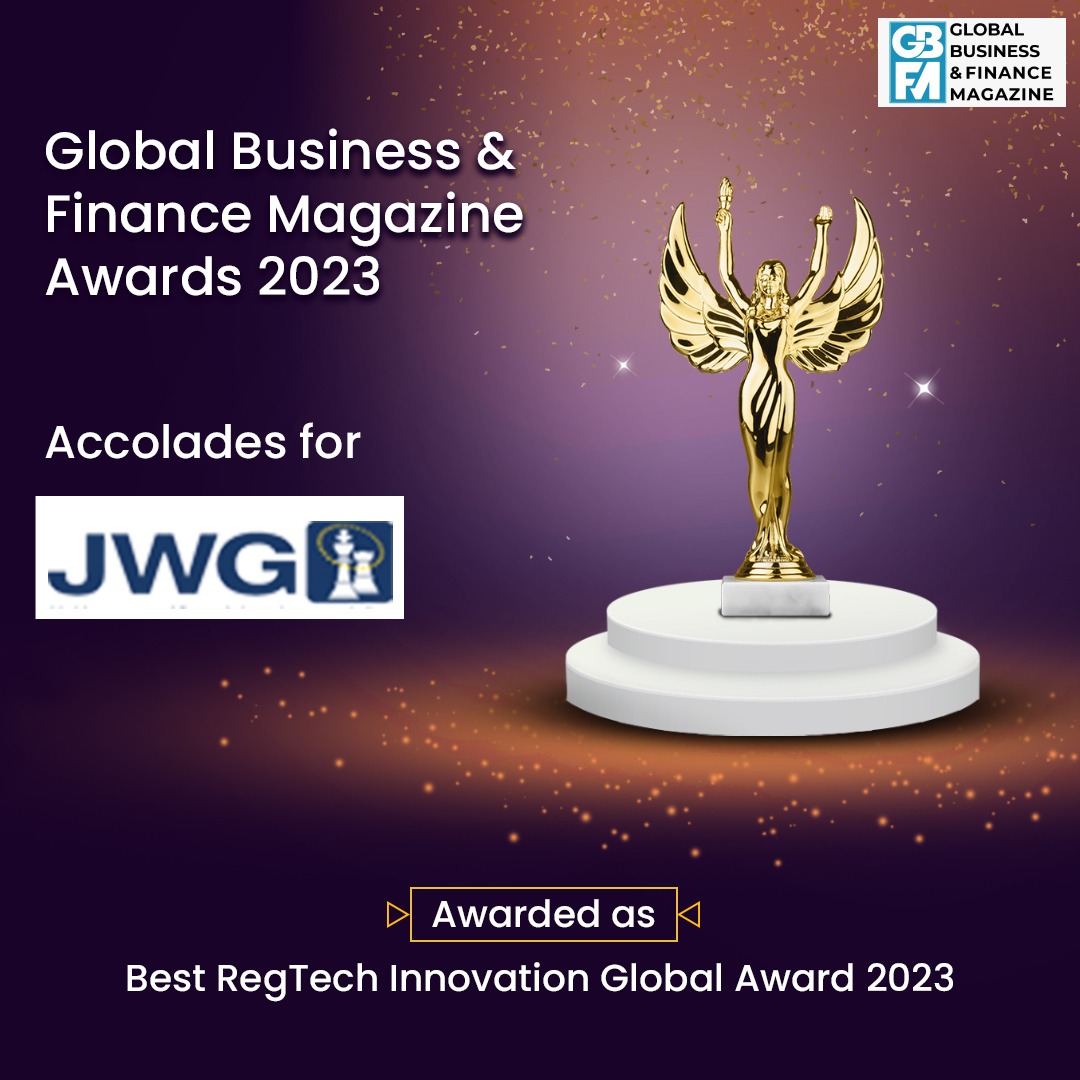 Context
JWG's eighth annual conference will be the premier, global event for setting the 2024 RegTech agenda.
Long recognised as the first, biggest and most professional public/private sector meeting place, JWG is continuing to focus on helping agencies, firms and those that serve them face fear, greed and safety in a digital age.
The next big round of regulatory reforms is kicking off and digital assets and FinTech are enveloped by the regulatory framework. In this conference we will distil the essence of FIFTY (50) regulatory change drivers into a coherent debate on the strategic priorities for RegTech 2024:
Trading: Transparency, Digital Assets, Market data, algo testing
Conduct risk: Consumer duty/ ESG, AML/CFT/Sanctions, Market abuse, Comms surveillance, accountability
Risk and data collection: Basel III/ IV, FRTB, ESG; 2028/9 EU/US/UK data dictionaries and reporting rewrites
Technology risk management: Op Res, AI, Cyber, TPRM
Compliance: Horizon scanning, unlocking embedded compliance
The great news is that firms have an opportunity to leverage new, open-source models to power their controls at the point of execution with better data, logic and reference code. But how?
Objective
Billions will be spent as 'how' operations are conducted is pulled into scope for all FS actors. In this conference, leading TradFi and DeFi SMEs will articulate the key challenges of connecting fast moving 2024 regulatory demands to better, faster, cheaper and safer RegTech that can align shareholder, customer, firm and regulatory interests.
2022 Sponsors and Partners
Banks and Financial Institutions who presented at the 2022 Conference
JWG is a top market intelligence company, uniquely placed to help companies position their RegTech products and services to senior decision makers in leading financial institutions.
Our USP is our global network which includes regulators, regulated and those that serve them. In our sixth year, the JWG RegTech conference remains the 'must go' event for many senior decision makers which you can connect with via leading event technology which enables full contact information to be shared. We have spent the last 12 months in discussion with the industry to define the top challenges.
Places are limited and going quickly, so act now to help shape the agenda and maximise your message to the market.
View Agenda